Category:
Questions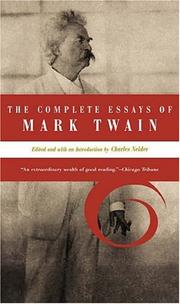 For context, this was written in 1873. We don't have new problems.
That awful power, the public opinion of a nation, is created in America by a horde of ignorant, self-complacent simpletons who failed at ditching and shoemaking and fetched up in journalism on their way to the poorhouse. I am personally acquainted with hundreds of journalists, and the opinion of the majority of them would not be worth tuppence in private, but when they speak in print it is the newspaper that is talking and then their utterances shake the community like the thunders of prophecy.
There are some excellent virtues in newspapers, some powers that wield vast influences for good; and I could have told you all about these things, and glorified them exhaustively – but that would have left you gentlemen nothing to say.
Excerpted from "License of the Press"
Mark Twain
1873